Your Nashville Home Search
Neighborhood | City | School
My Listings & Recent Transactions
Contact me to schedule a showing
why work with me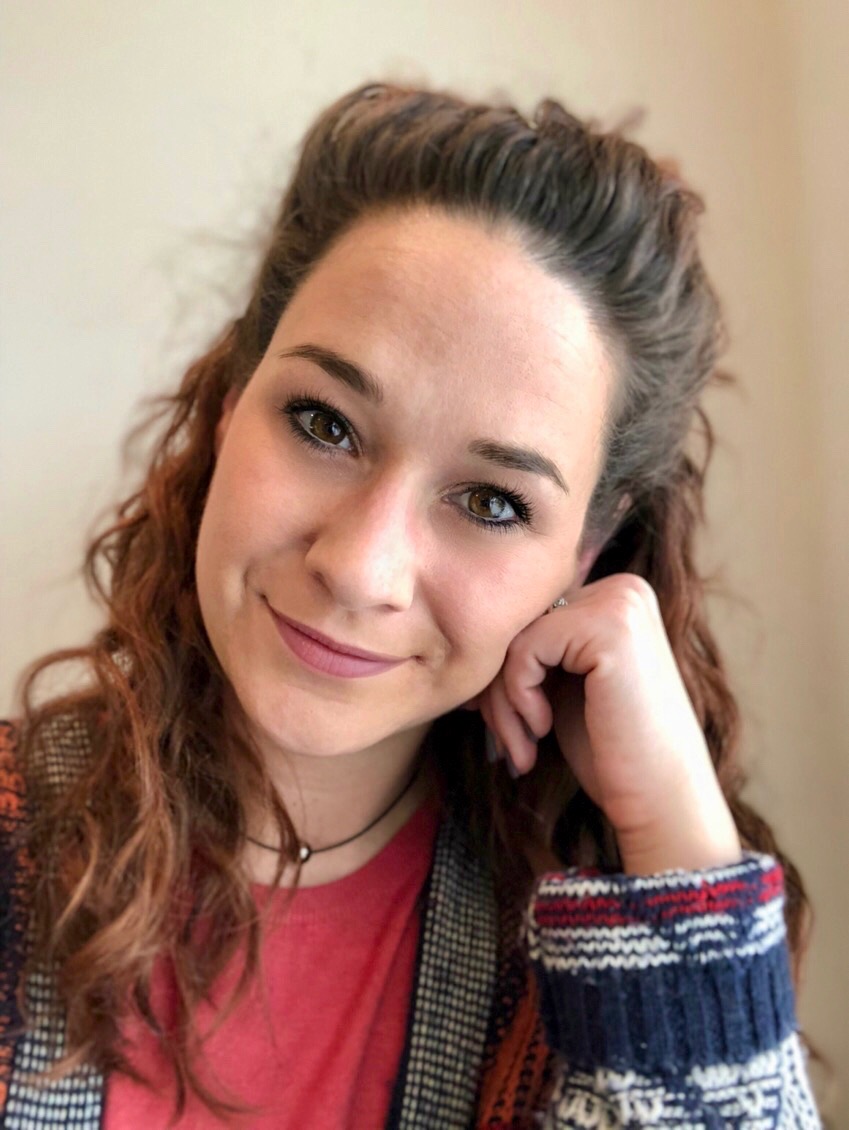 Rebecca lives and works in Nashville, Tennessee. After studying at Southern Illinois University School of Music, and gaining early success as an improvisational violinist, Rebecca realized that her potential as a Realtor was continuously growing as she steadily pursued relationships with other agents and clients. It wasn't long after that she was offered a position to work for a new construction builder allowing her to gain a great deal of experience very early on in her career. Rebecca thoroughly loves her work, and enjoys the aspect of forming new, genuine relationships with all of her clients.
'I value each and every one of my clients and feel it is my duty to earn your business from presenting an offer all the way to the closing table. At the end of the day, I believe that being ethical, hard-working, and genuine can ultimately defeat any sales pitch.'
She is only a phone call away from helping you purchase or sell your next home!